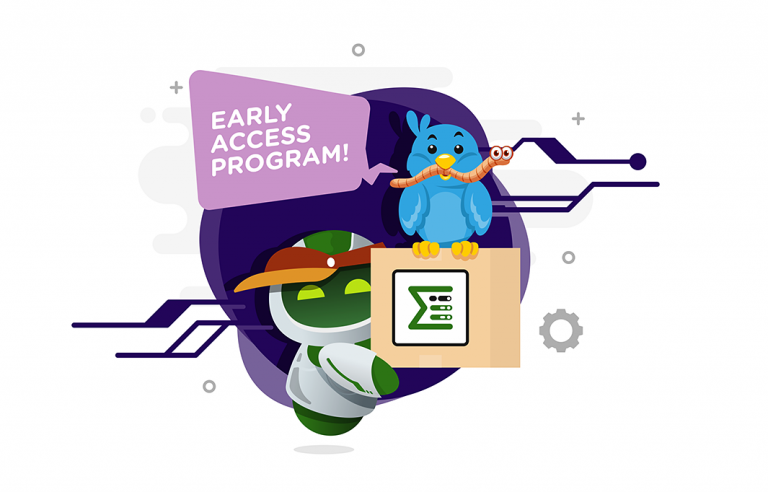 Thank you for joining our Early Access Program.
We have made major upgrades to the Cloud version of Epic Sum Up. There changes go a long way to closing the gap between features in Cloud that are available in Data Center and Server versions.
Questions or feedback? Open a ticket or email us.
Use the new Gadget on your dashboards to aggregate lists of issues and their progress bars.
Open the Detail View from any progress bar on the dashboard.
Edit values from one single view if you open the detail view from a progress bar.
You can even edit values inside your gadget.
CEOs and other leaders can now see KPIs in this Gadget.
Drill-down to any content. All values are live and up to date.
Final Notes
you may have to re-add the listing after the release again as that may upgrade your version to a paid one


When you find bugs or have feedbacks please send us a message